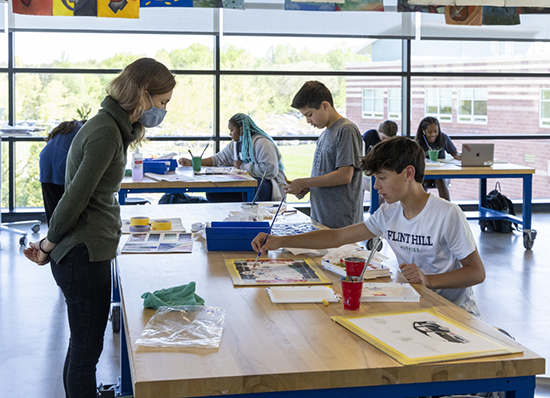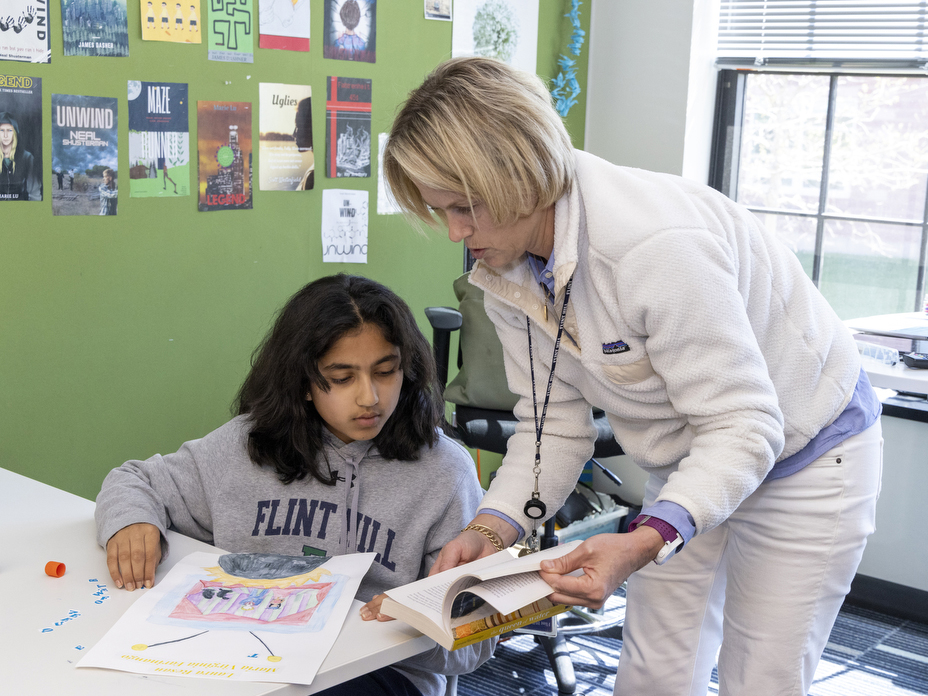 Middle School Virtual Info Session
Tuesday, November 15, 9 a.m.
Our Middle School students are encouraged to respect, challenge and support each other while going through many physical and developmental changes. At this virtual event, you will hear from School leaders, parents and students about what makes Flint Hill's Middle School program stand out. We'll discuss the next steps in the admission process.