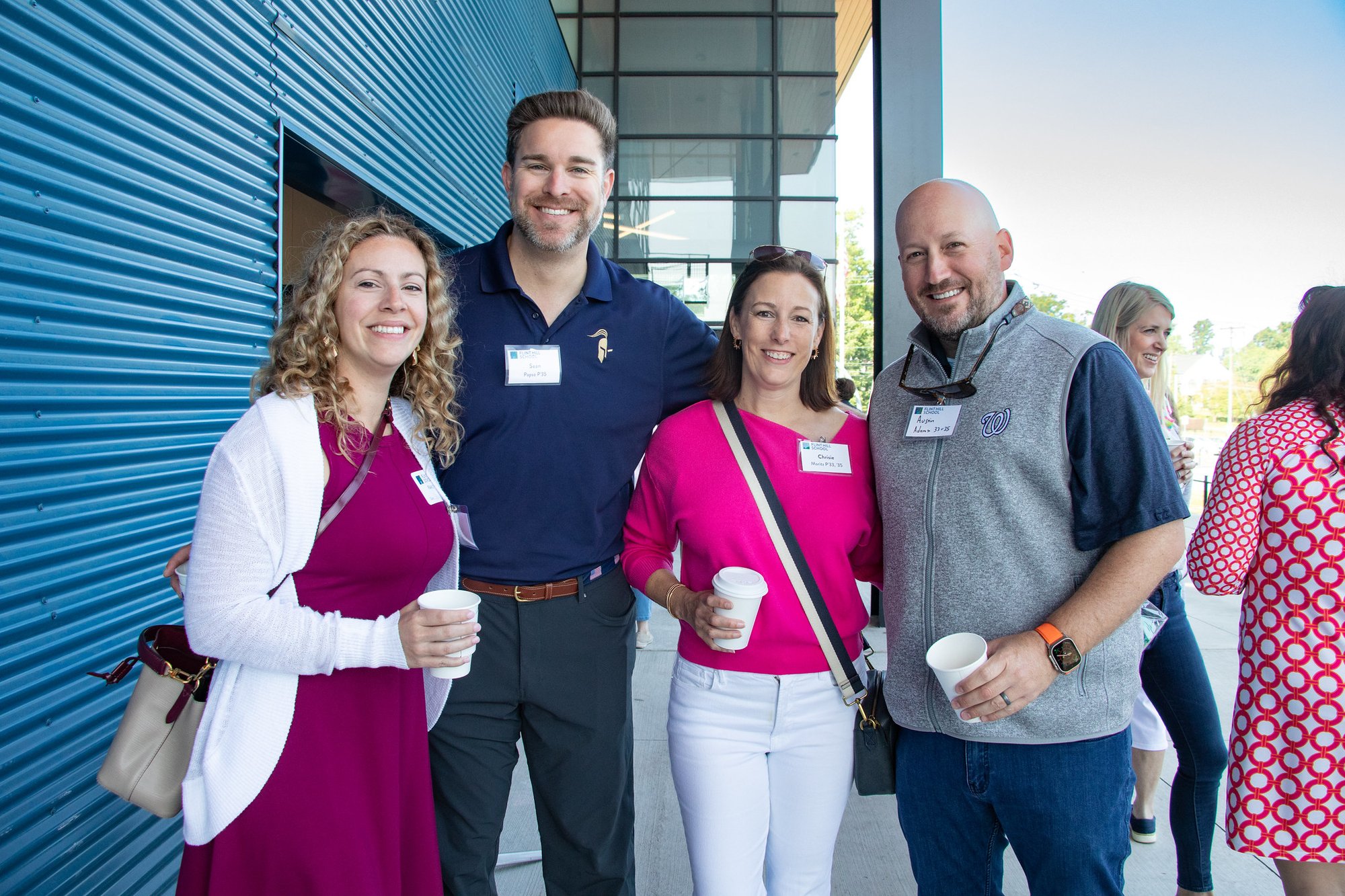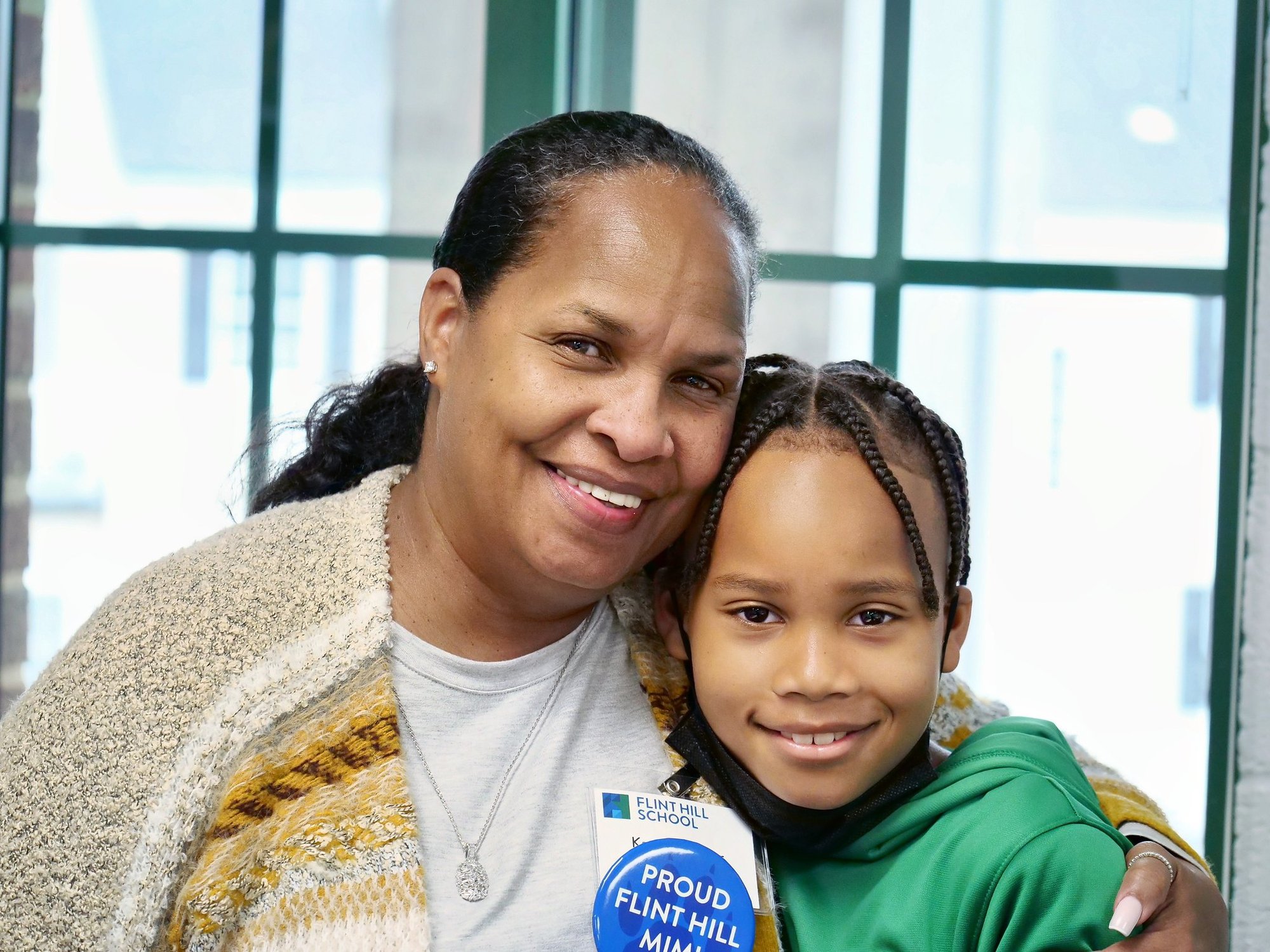 Partnership and Community Involvement at Flint Hill
Virtual Event: Friday, October 20, at 12:00 p.m.
It takes a strong partnership between school and home to unleash the fullest potential in students. At this event, we'll discuss what partnership and community involvement look like at Flint Hill, from student academics to parent events and engagement opportunities. School leadership and current parents are excited to answer your questions!