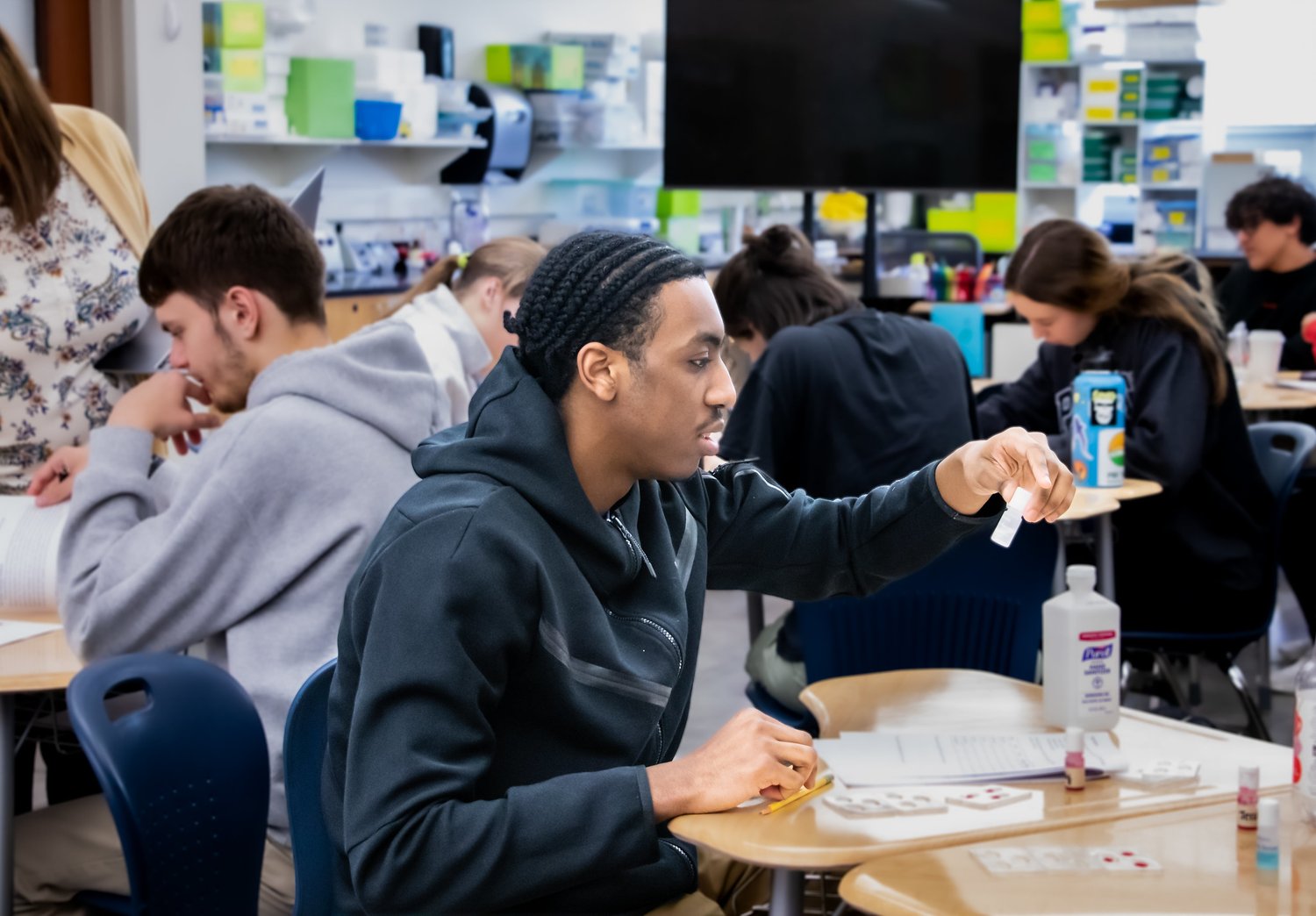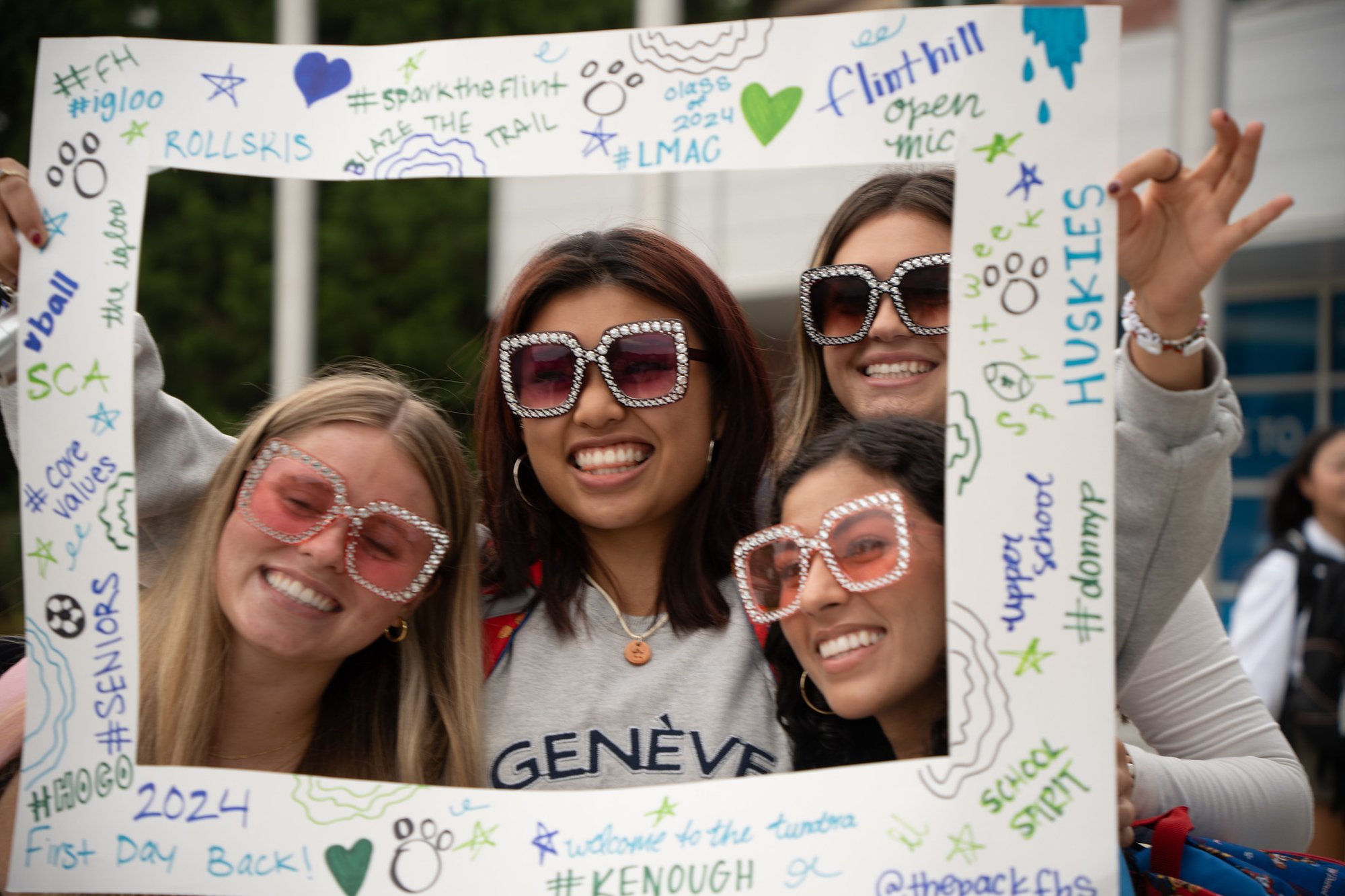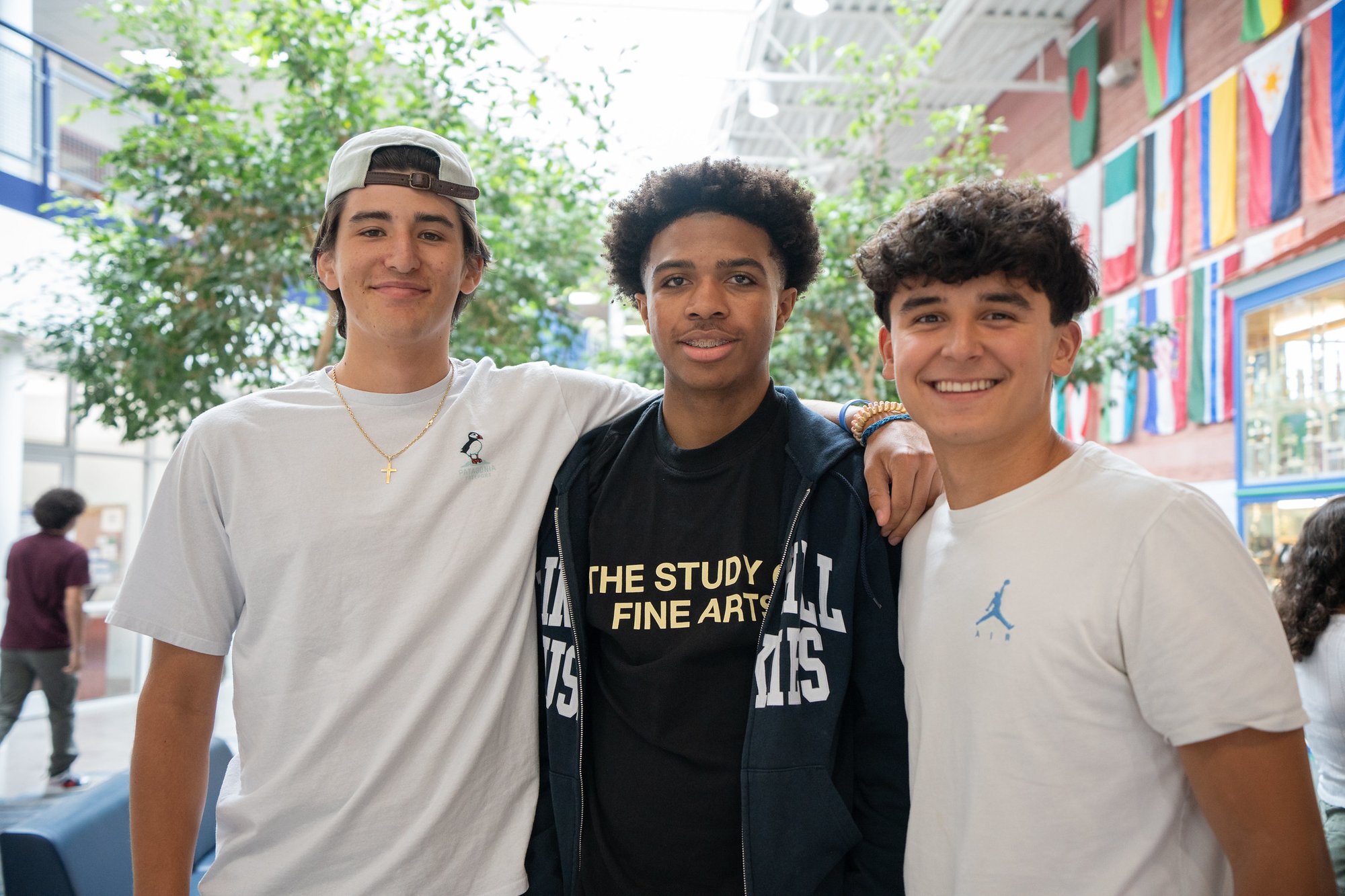 Upper School Virtual Info Session
Tuesday, December 5, at 6:30 p.m.
Our school offers an incredibly diverse curriculum that stretches students' minds and challenges them at a multitude of levels. Our culture of support and inclusion allows students to feel welcome and connected from day one — whether they're a longtime Flint Hill student or transferring from another school. During this virtual event, you'll learn how we create this culture from Head of School Patrick McHonett, Upper School leaders, current parents, and students. Admission officers will give you more information on the application process.