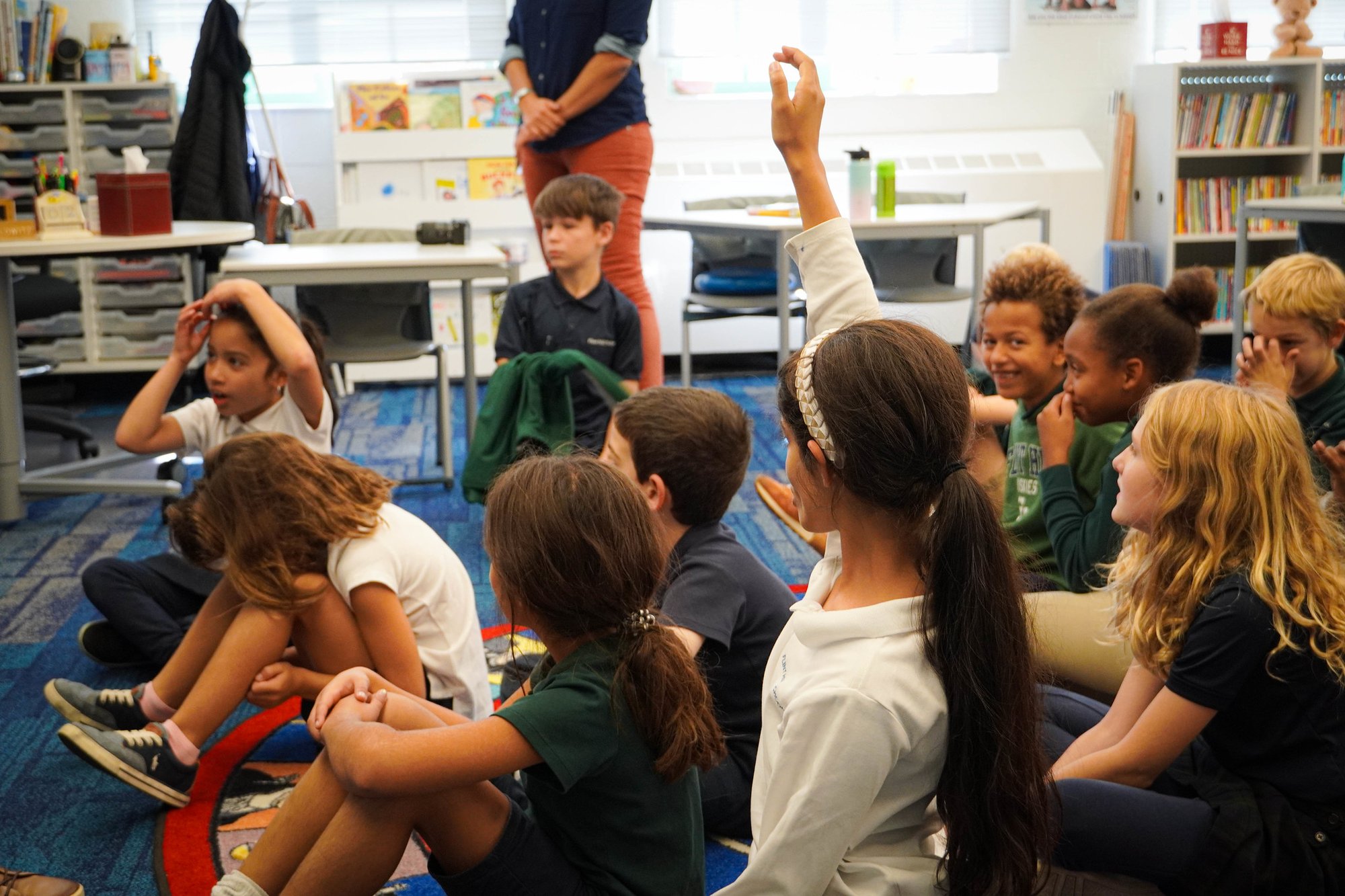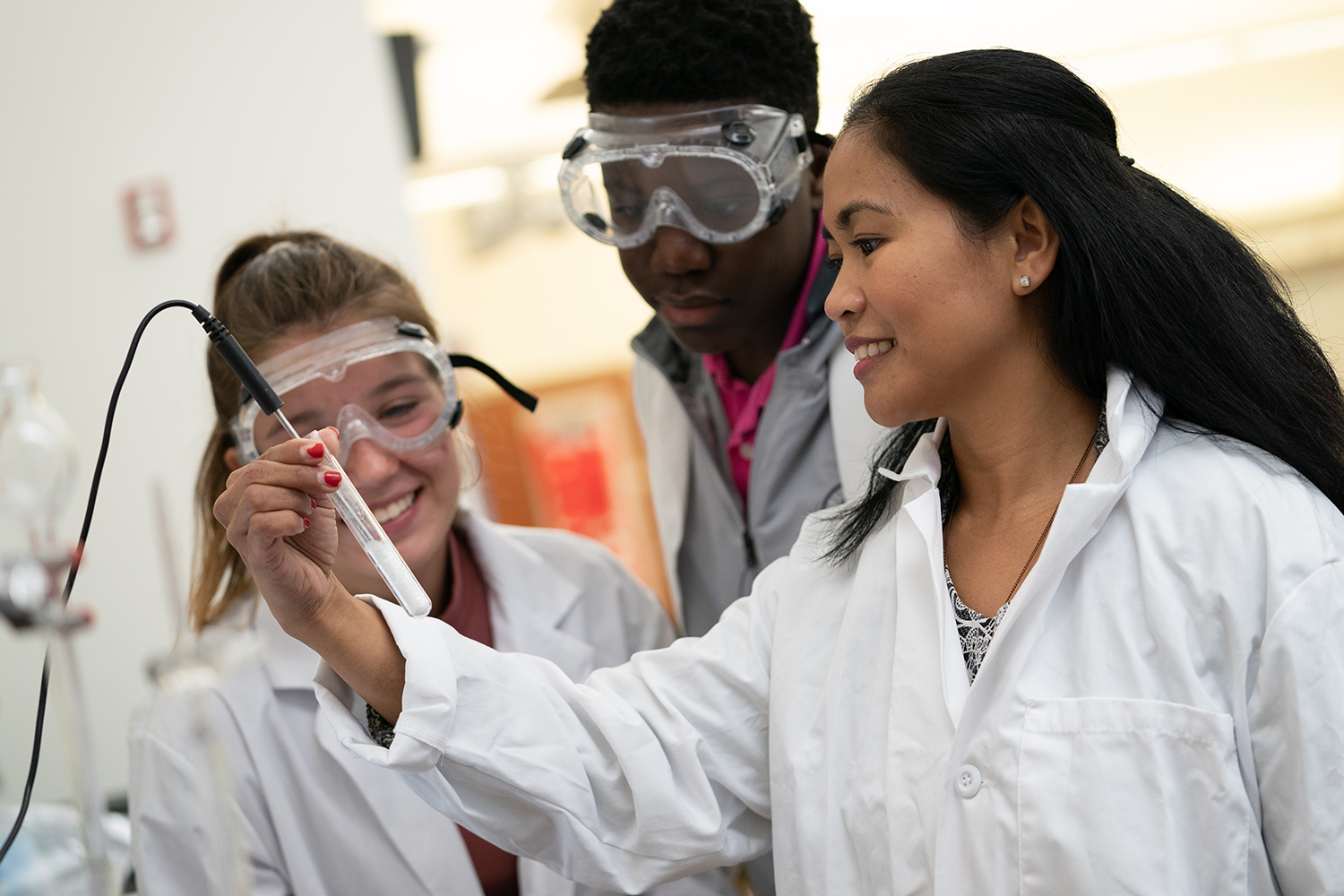 Virtual Curiosity Event
Wednesday, November 29, at 8:00 p.m.
We are always curious. Flint Hill encourages students to "Imagine What's Possible." What are you curious about?
At Flint Hill, we fuel students' curiosity, teach them to think like entrepreneurs, and inspire them to blaze their own trails. We believe that learning led by curiosity inspires students to develop passion and purpose.
At this event, we'd love to know what you are curious about! Submit your questions in advance or ask during the event. Our faculty and staff will be on hand to satisfy your curiosity.
While this event is designed for prospective families, current families are welcome to join if they are also interested in learning more on this topic.