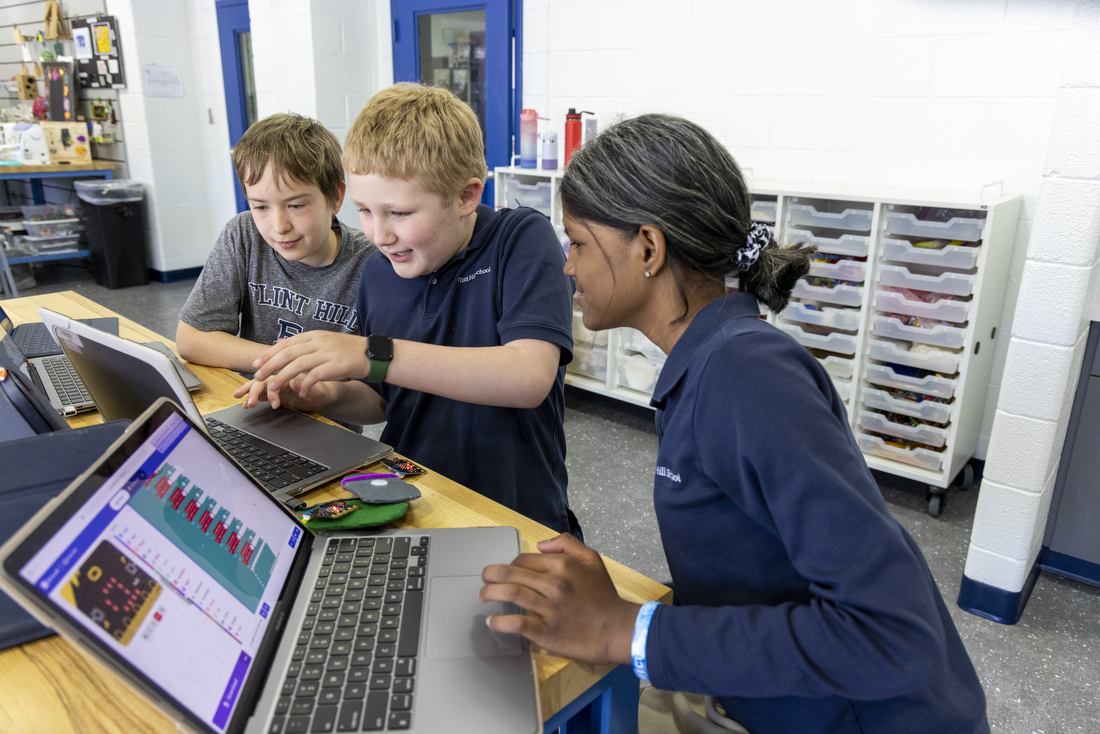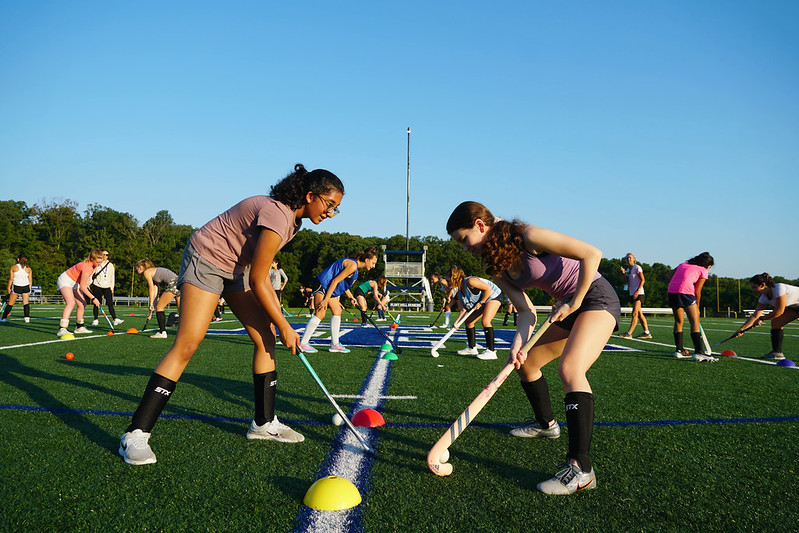 Webinar: Affordability of Private Education
Friday, November 3, at 12:00 p.m.
Many parents invest in private school education because of the enormous gains. Private schools have a proven track record of offering extraordinary classroom instruction and personalized support from a nurturing community. We produce graduates who are well-rounded and successful. In this webinar, you will learn more about making a private school education possible for your child.