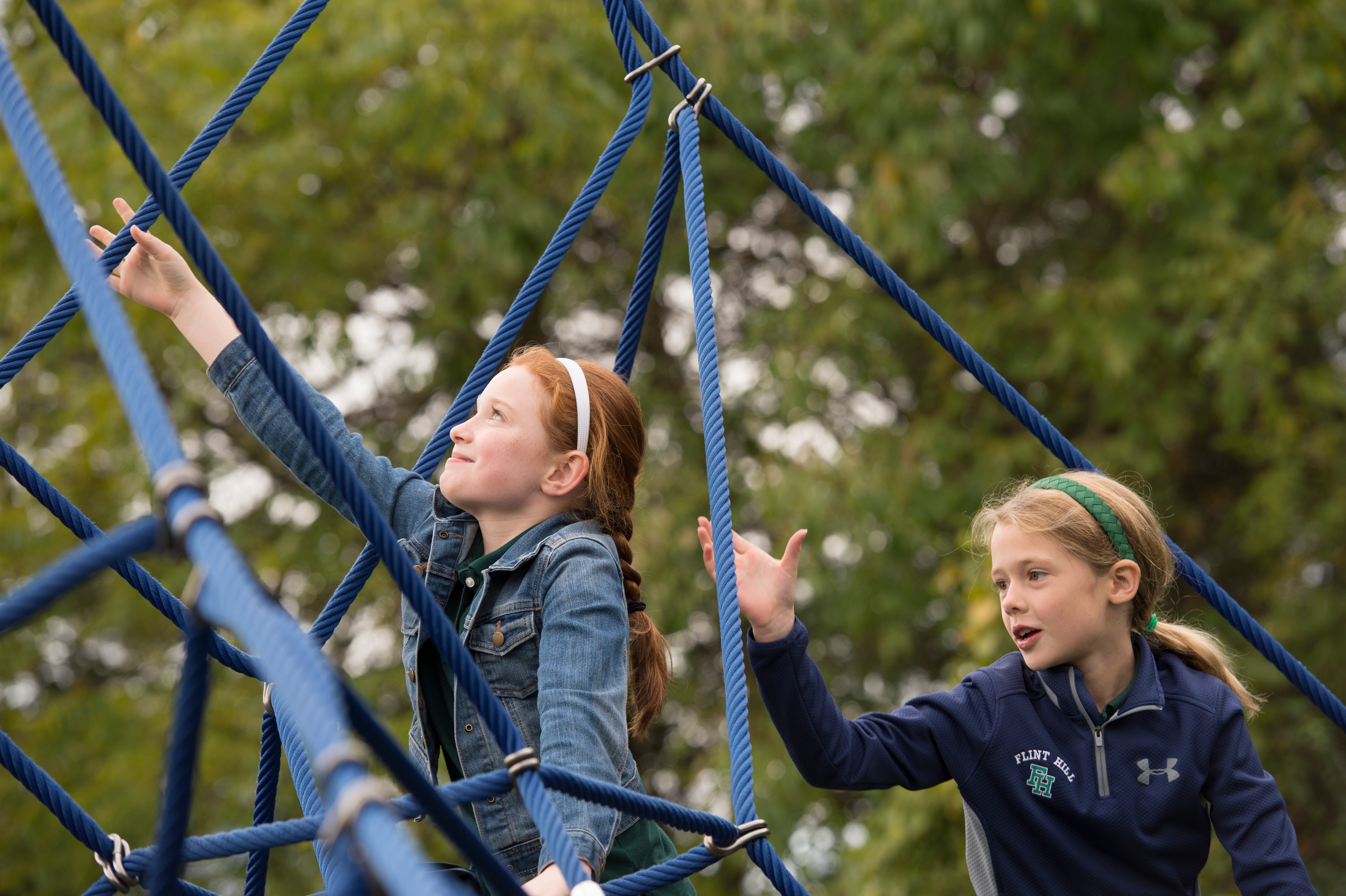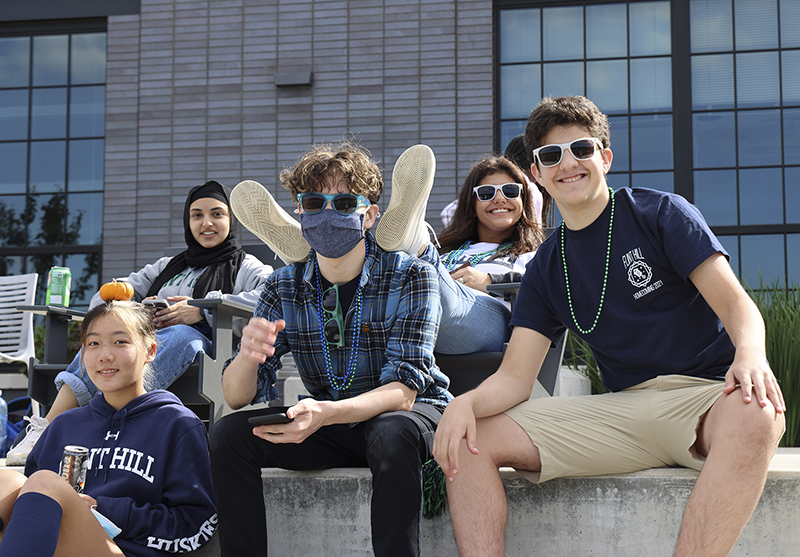 Webinar: Navigating Private School Admission
Friday, September 23 at 12 p.m.
During this virtual event, you will learn tips and tricks for your private school search and admission journey. You'll find out the difference between private and public institutions, what private institutions look for in a candidate, and what makes Flint Hill stand out from the pack. You will leave the session equipped with the tools and knowledge to get started on your search.